Registered Massage Therapy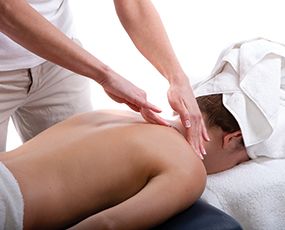 What is Massage Therapy?
Massage therapy is a treatment in which the soft tissues of the body are manipulated to release pain and tension; this includes muscles, tendons, connective tissues, joints and ligaments.
Read More
Benefits of Massage Therapy
Maintaining regular massage therapy appointments can be incredibly beneficial. Increasing lymphatic drainage, improving circulation, eliminating or at least reducing bodily pains, increasing joint mobility, and lessening the effects of muscle tension are just some of the ways that massage therapy can help.
Read More
Registered Massage Therapy at Our Clinics
For the health and safety of patients, massage therapy at our clinics is always administered by a Registered Massage Therapist (RMT).
Read More
To book an appointment, Call Us today at 416-691-3943 or contact us here.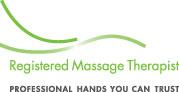 Registered Massage therapist of Ontario