Acupuncture Therapy Treatment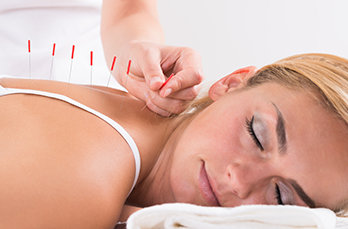 Western Medical Acupuncture combines methods from traditional Chinese acupuncture with the contemporary research of anatomy, neurology, physiology, pathology and evidence-based medicine.
Read More
How We Can Help
Acupuncture therapy can involve temporary discomfort.
Read More
To book an appointment, Call Us today at 416-691-3943 or contact us here.