Registered Physiotherapist & Physiotherapy Treatment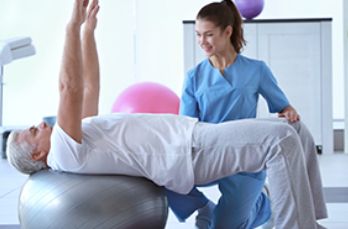 What is physiotherapy and what does a registered physiotherapist do?
Treatment under the care of a registered physiotherapist is a recognized and effective solution for many musculoskeletal problems.
Read More
Physiotherapy with Us
During the initial patient consultation and throughout treatment, our physiotherapists work hard to understand the story, goals and needs of our patients.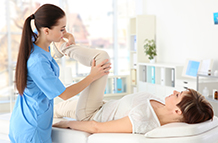 Read More
What Can We Treat?
Some of the many conditions that our physiotherapists can treat include:
Read More
To book an appointment, Call Us today at 416-691-3943 or contact us here.